Green Hill Cemetery
1202 18th Street ♦ Bedford, Indiana ♦ (812) 275-5110




Walking Tour of Green Hill Cemetery

Stop #18 - William Ragsdale (1828-1917)

William and Mary Ragsdale's monument includes intricately carved elephant ear, leaves, tree stumps, sponges, and rocks.

Mary Elizabeth Houston Ragsdale (1829-1898) proceeded William in death.

GO BACK to homepage.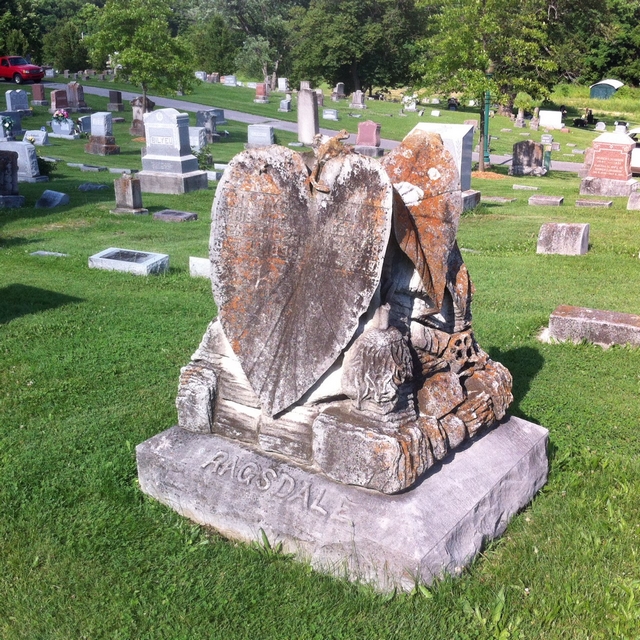 view map location